Hola, everyone. Welcome to Emad's Blog.
Today, in this post we're going to look how we earn money online. I assure that this is a legit and easiest way than any other websites offering to earn money.
This method doesn't require you to invest money but it surely need the investment of your time.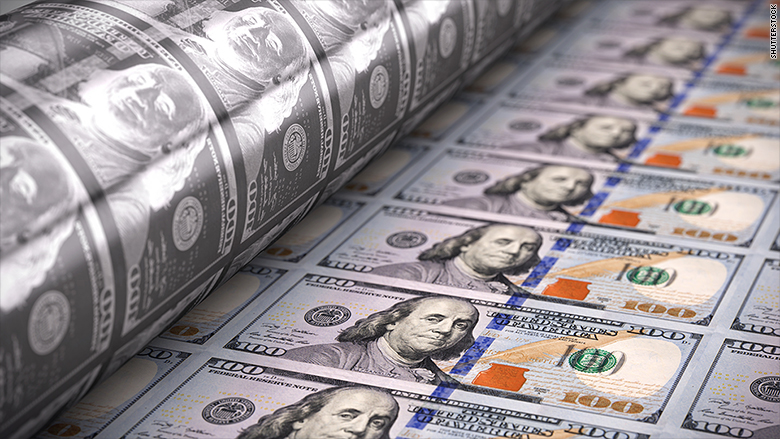 Let's look at it.
First of all go to Adiphy and sign up for a new account or simply login using your Facebook account.
Now, after signing up you'll be given 1 coin = 1 EUR for free.
All you have to do is click on the posts on that website and like it using the thumbs up button on the top right corner.
You'll be given 0.01 Coin for just liking the post on that website. This is highest rate I found online.
After, you have 50 coins (50 EUR) you can withdraw it to your PayPal account.
P.S: You can like 500 posts in a single day. That's 5 EUR per day. Pretty nice. You can earn 50EUR in just 10 days.
Thanks for reading up my post. I'm hopeful and make sure that you don't waste your precious time and gained atleast some information from my posts. If you really enjoy the stuff, head up sometime again to look up new stuff here.