Do you ever wish to be a popular YouTuber in the coming time? If yes, then you should be knowing this Quick Tips For YouTube now or lose it forever.
If not, then you can stick with watching other YouTuber's Videos and enjoy.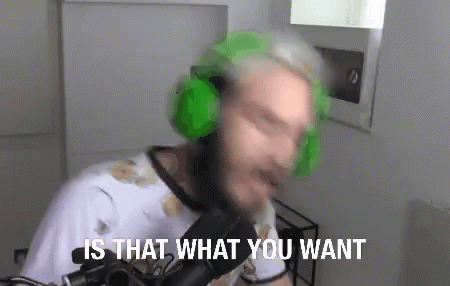 GIF from Tenor
In this post, we definitely will be entertaining you around so that you ain't be bored reading a lot of text. This is way too mainstream now in the modern world at least. We have many good amounts of people not willing to read the text at all without any images or say (GIFS).
Without wasting any of your precious time, let's get into this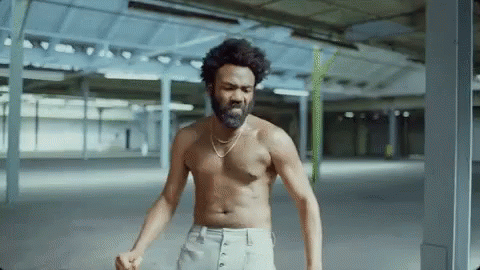 GIF from Tenor
Video Quality, don't be a guy that thinks the quality video works! You don't need Full HD or 4K video for YouTube. 480P or 720P is just fine. Work more on your content that drives people to your channel. They come here for the video you uploaded not for checking its video quality.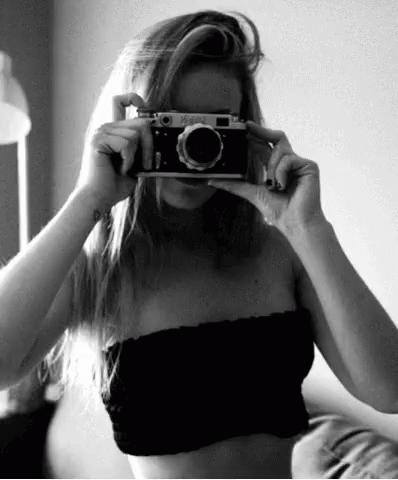 GIF from Tenor
Vlogging? You should obviously get a camera which can shoot clearly and it should be stable. Camera's with EIS or OIS works perfectly. You should also get a good tripod so that you can get hold of your camera in good position or else you may sound like Mr. Bean!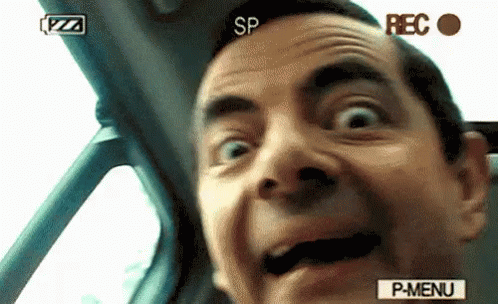 GIF from Tenor
Faking Accent, please don't. People on YouTube should able to understand what you are talking about. You don't have to fake accent to look cool but the fact is people don't clearly understand you. It ends up driving crazy comments or you might end up being in memes. Speak what you are comfortable with.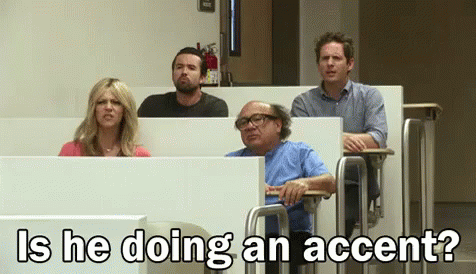 GIF from Tenor
Copying is copying! Copying a YouTuber gets you a lot of comment saying that you copied. Don't do it. Invent your thing up and make your thing popular so that when other copies, people say they copied you! I know that they can get you views, but it is much better if the content is original. Everyone is different, so don't just copy. Take a look yourself below! xD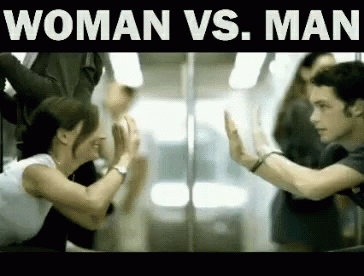 These are the quick tips for YouTube. Afterall, your content really matters. Make your video wisely.
If you like the post, share it with your friends and show us some love. See you in the next post.